How it Works
It's all about the data.
Lab testing provides the data you need to build and maintain a care plan that is as custom and convenient as possible. Read over 400 expert-reviewed lab test guides to better understand what each test measures, how it's used, when you might need a particular test, and more.
View Testing Guides
Turn information into action.
If you need a test, order lab tests and at-home test kits through our online Shop. We partner with trusted physician networks and certified labs to give you the most reliable and secure experience possible. One price covers everything, and we accept many types of payment, including credit cards and FSAs and HSAs.
Shop Tests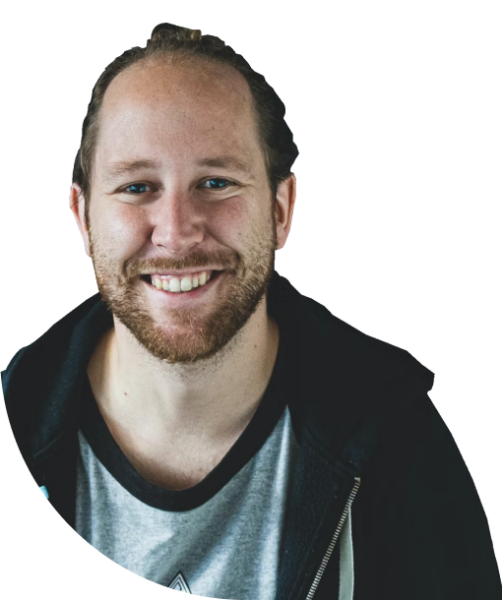 Make informed health care decisions
Most results are ready 1-2 days after samples are received at the laboratory, and we'll email you when your results are ready. You can also access all your results through a secure account, so that you can review them with your health care provider if you choose.
View Resources
Popular Tests
Essential Health Check
A convenient package of commonly ordered lab tests that include: a CBC, CMP, UA, HbA1c, lipid panel, Iron, GGT, TSH, and Vitamin D test.
Order Test
Complete STD Panel
This lab test panel checks for the most common sexually transmitted infections including Chlamydia, Gonorrhea, Herpes Type 1 & 2 (HSV), HIV, Hepatitis C (HCV), Syphilis, and Trichomoniasis.
Order Test
Vitamin D
This test measures the level of 25-hydroxyvitamin D in a blood sample.
Order Test
Resources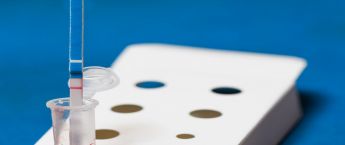 Learn more about at-home STD tests, such as what they measure, their benefits and drawbacks, as well as our top picks for 2022.
Learn More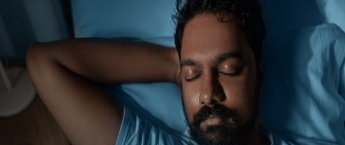 Learn more about at-home sleep apnea tests, such as what they measure, their benefits and possible downsides, as well as our top pick for 2022.
Learn More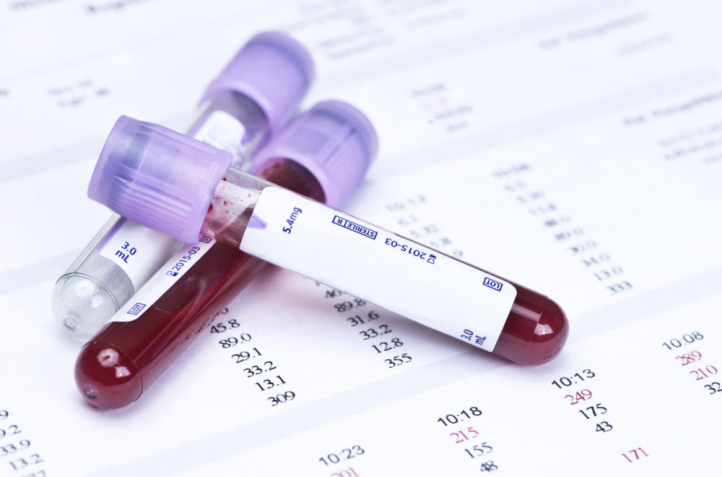 A reference range is a set of values that includes upper and lower limits of a lab test based on a group of otherwise healthy people. By comparing your test results with reference values, you and your health care provider can see if any of your test results fall outside the range of expected values and gain clues to help identify possible conditions or diseases.
Learn More
Latest News
May 16, 2022
Antibiotic-Resistant Bacteria Cause More Deaths than HIV or Malaria
A new global report found that more people died of infections caused by antibiotic-resistant bacteria than HIV or malaria in 2019. Bacterial infections that don't respond to antibiotic treatment are a serious public health threat. Misuse and overuse of antibiotics have contributed to this increasing worldwide problem.
Read more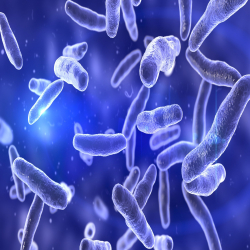 Antibiotic Resistance in Bacteria
Antibiotic resistance is when bacteria are able to survive and grow in the presence of one or more antibiotics.
Learn More